Mental Health & Wellbeing
Good health is defined as a state of complete physical, social, and mental well-being, and not merely the absence of disease  
Good health is defined as a state of complete physical, social, and mental well-being, and not merely the absence of disease. Good mental health is an essential component of overall well-being, especially in the COVID-19 era. Any disturbance in the mental state compromises individual capacity and their level of functioning, leading to welfare losses to self, their families, and the society at large.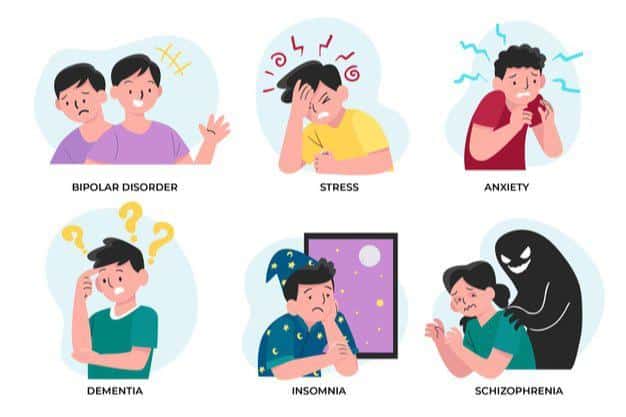 Due to the ongoing COVID-19 pandemic, mental health has worsened, and there has been a rising trend of depression and mental illnesses among all classes and age groups in India. Mental health-related issues had long been neglected, in India, even before the COVID-19 era. Consultation about mental health issues is still considered a social stigma due to which people avoid seeking treatment for mental ailments. It is now time that organizations in India choose not to neglect the mental health of individuals and make efforts at different levels to identify issues.
Workplace Stress: Neglected Area of Mental Health and Well-being
Workplace stress has remained a neglected aspect by corporates across different industries in India. Even when the COVID-19 pandemic has created all the adverse effects, such as stress, anxiety, and depression, there is still no focus by the corporates on mental health issues faced by employees and colleagues.